About Me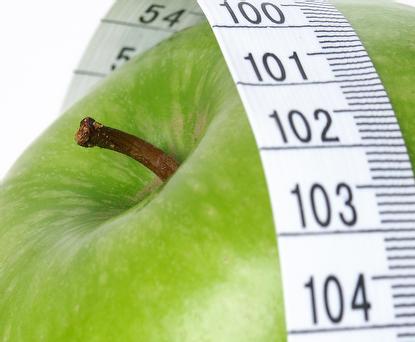 Healthy Living - Healthy Community
I have a long history of serving customers professionally and knowledgeably. Some of you may remember me from my past position as the owner and operator of Kaboose Health and Nutrition on Hespeler Road or before that Sangster's Health Centre in the Cambridge Mall.
I enjoyed providing the community with healthy products but mostly I looked forward to assisting my clientele with information and service on how they could live a healthier lifestyle.
Offering service and quality information is what I now enjoy most in my real estate career.
I have lived for over 30 years in Waterloo Region. Barb and I have raised our 4 children here so I feel I have gotten to know and understand how our community works. This expertise will help any of you that are moving your family here.
I still enjoy my baseball team and try to put some element of fitness into my daily lifestyle.
Whether it where you call home or how you feel, its all an important part of life and I look forward to being part of your journey.